Chapter 1: Note taking
Why take notes?
Let's be honest: your notes are basically useless.
Have you ever worked on an assignment and had the feeling that you once read something similar or related to the topic at hand, but could not remember the name of the source or where you saw it? Or, while writing a paper, you tried to recall an idea you read, but could not remember where you put it? These are examples of traditional reasons for taking notes. However, there are other reasons to consider.
Students take notes to help them remember information. Usually, this is preparation for taking a quiz, test, or exam. These kinds of notes will probably become useless once the class is completed because students have no need for the notes. What this means is that students are directing their energy to recording information for the sole purpose of passing a class. Doesn't it seem like wasted energy to write things down and only use them for a few months? Maybe this is why many students do not bother to take notes.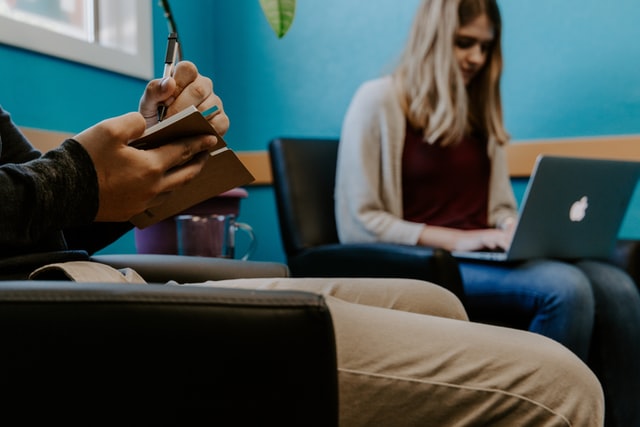 Taking notes means writing information down on something, or entering information into a device. Some people will take out a note pad or paper and start scribbling down their ideas. Other people might take out their phone and start tapping away to enter information. Many people will use their computers to capture the information or ideas. Human being do this because they know the information or ideas will disappear from their working memory (some people know this as short-term memory). By taking notes, people create records of information and ideas they want to remember.
There is another way to think about notes. Taking notes can help you better remember and understand what you are reading or watching, and help you connect information and ideas. (It could be argued that most people do their "listening" while watching YouTube and online video presentations.) To do this, you will have to change not only how you take notes, but the way you take notes, namely learning to identify the important ideas and concepts, writing down your ideas, and connecting the notes to other notes containing valuable information. This is different from just highlighting passages in a text and putting sticky notes on pages. Changing habits can be difficult and challenging, but the potential rewards are significant and will be worth the effort.
Note taking apps
Note taking is a huge topic and even bigger business. There are literally thousands of apps, websites, books, and services designed to help people record and store information. Some examples of digital note taking apps include:
If you prefer taking notes on paper, then please look into the Bullet Journal or the Zettelkasten system. The Bullet Journal system is not designed for academic note taking, but you can still use it. The Zettelkasten system is super powerful but you need to work hard to understand it and use it.
Later on, you will try out one or more of these apps, but before you do that it will be helpful for you understand the basic requirements of any effective note taking system.
Characteristics of effective note taking systems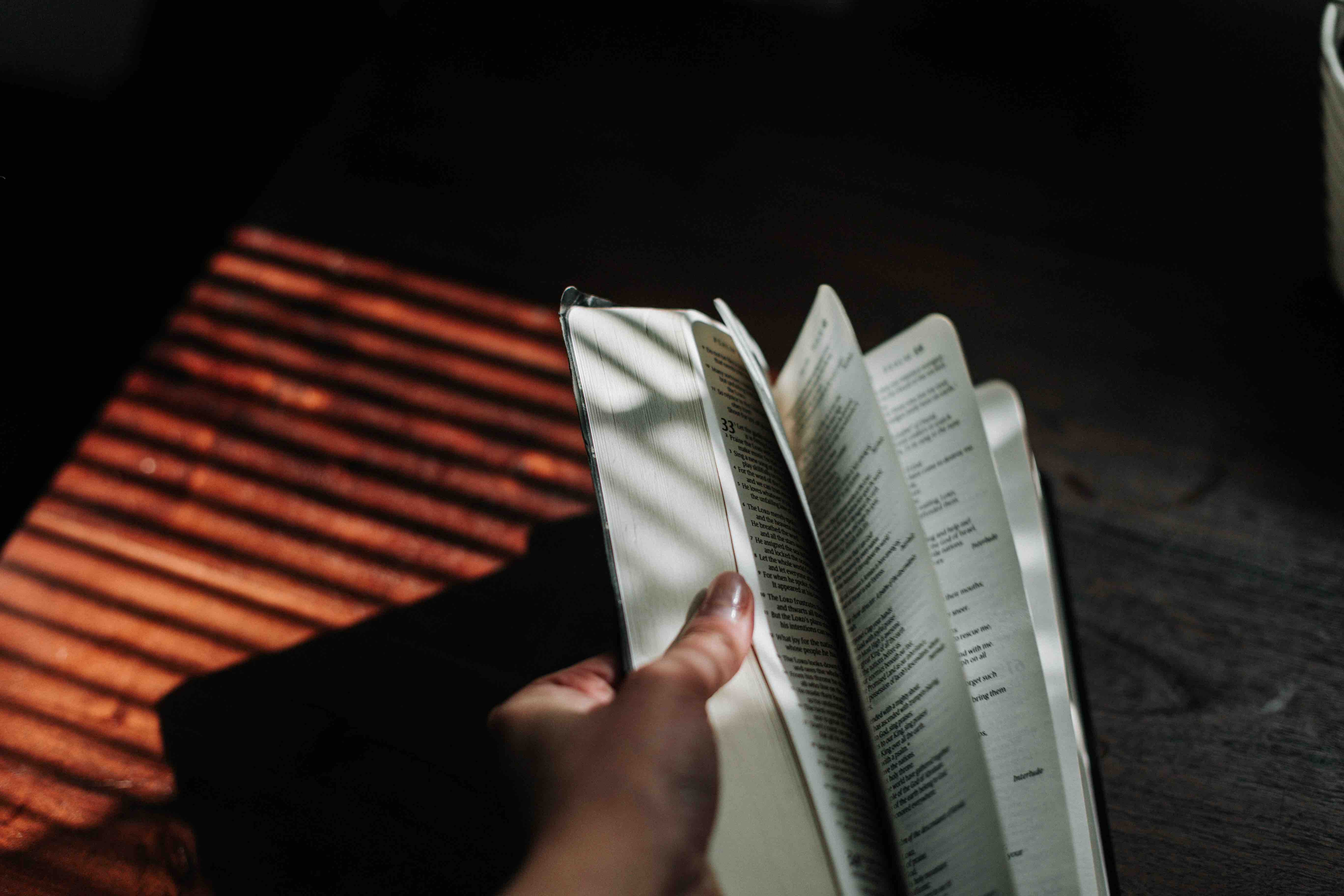 First, we have to change your way of thinking about notes. Unorganized and haphazard notes have far less value than organized and connected notes. Instead of thinking about notes as unrelated records of readings and lectures, for example, you have to start thinking about notes as part of a knowledge manage system (KMS), which is an organized system of interconnected notes that helps to not only find information but to identify and discover relationships between records. But first, let's take small steps to start out. First, you need to understand that for any organized note taking system to work, there are five basic requirements:
Your notes must be with you.
If your notepad or phone or whatever apparatus you are using to take notes is not with you, then you cannot record your thoughts, nor can you look at your notes. In this situation, people will record the information on a random piece of paper, a device, or anything else at hand. There is a good chance that the information will get lost. In other words, your notes have to be portable.
Your notes must be easy to access.
Taking notes has to be as effortless as possible. If you cannot easily find your notepad or get your phone out of your pocket or bag, you may forget what you want to write down, or just give up. Same for trying to check your notes. Digging around in your backpack when it is filled with stuff is not going to help the situation.
You must be able to capture information and ideas with the least amount of friction.
Most people agree that the easier it is to do something, the more likely you are to do it. When an action requires several steps that take time and energy, the benefit and reward has to be obvious and worthwhile. The fewer steps the better. Students will often use their phones to take a picture of a white board or a document. The information has been captured and is now in the phone with a single click.
The information in your notes must be retrievable.
Note taking is not a one-way process, you need to be able to get information out of your notes and into your brain. If you cannot understand what you wrote or connect the information to the correct topic or subject, your notes will have little or no value. Some people have difficulty reading their writing, so they use a digital device to keep notes. I am one of those people. All too often I have no idea what I have written. Here is a sample of my writing.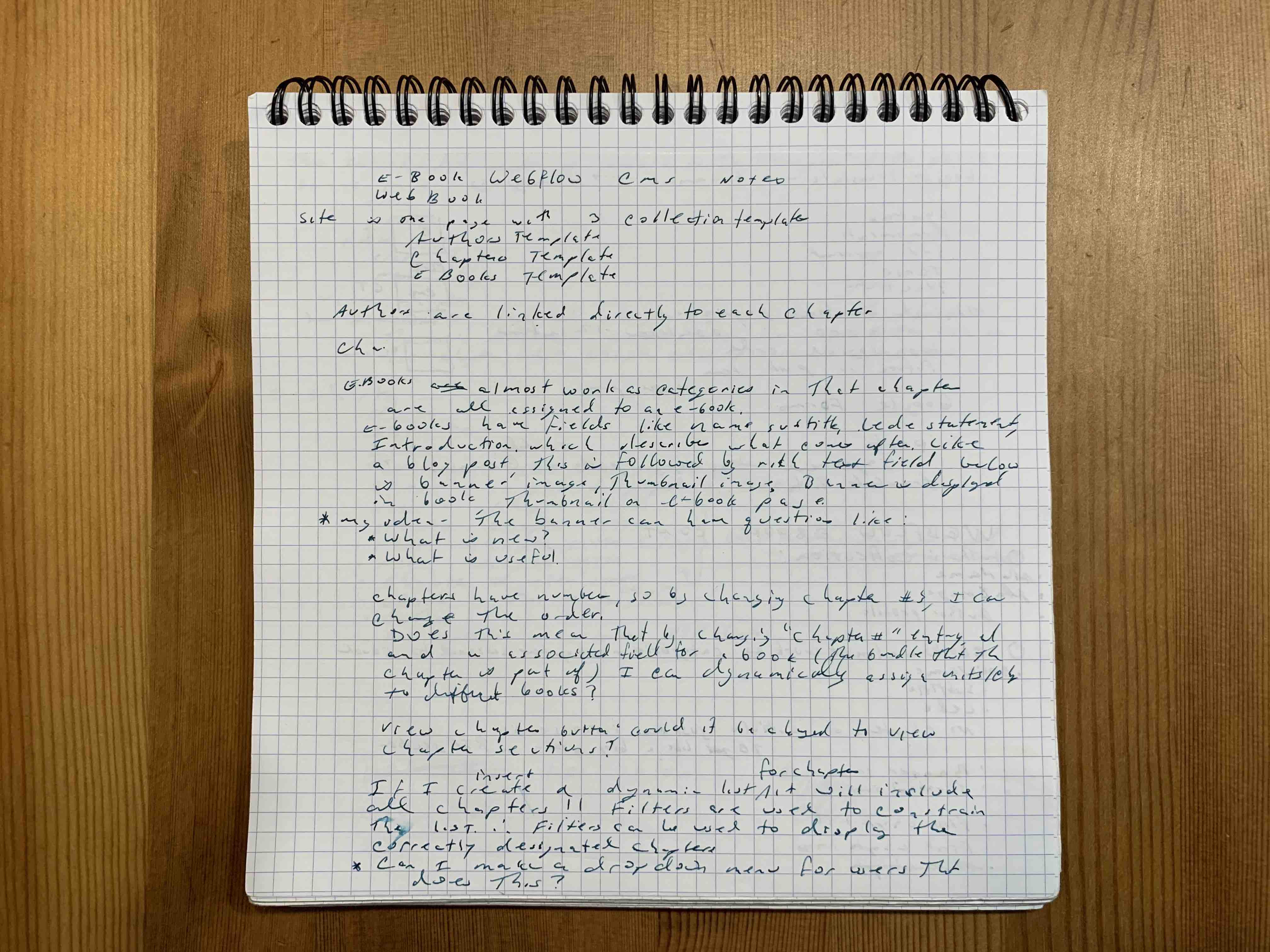 Your notes must be searchable.
This is related to retrievable but a bit different. There are many situations when you will want to find specific information or ideas in your note. This is where digital notes have significant advantages over analogue notes. Devices come with powerful search abilities which allow users to find files or information in files by name, keyword, type, size, and other criteria. This is much more difficult to do with analogue notes, unless the notes have been systematically organized and coded. This is possible, and we will look at some examples of paper-based systems that allow for searching.
Most people use more than one device
You will probably not be using just one device such as your laptop or your phone to take notes. You might be between classes when you suddenly get an interesting idea you want to remember. Or maybe you are on the train and want to take a note on something you read. In these situations you might use a note pad or your phone. If you were at home, you could use your computer or note pad to record the information. The key idea is that you will probably be using at least a couple of devices and apps to take notes, as well as paper. Most note taking apps have desktop and iOS or Android versions. These apps can synchronize (sync) data between computers, phones, and tablets. You should choose an app and then install it on all your devices so you can capture information and ideas no matter where you are.
Be careful about how apps store your notes
There is a problem though with some of these apps. Many of them store your data in a proprietary format, which means that if you ever decide to use a different app for note taking, or you want to get your notes out of the app and into a different system, it might be difficult or even impossible. Please think about this before you choose an app. If the app stores your data in plain text, then your data will be portable and future proof. In fact, you should look into using plain text editors for writing rather than word processors such as Microsoft Word or Google Docs. If you decide to use Word or Docs, then think about saving your work as plain text.